Secure Your Spot Now for Cork, Chalk & Cheese 2017!
Wednesday, June 7, 2017 - 11:00
Milton Sandford Wines welcomes you to our annual trade event: Cork, Chalk and Cheese which will be held on Wednesday 7th June.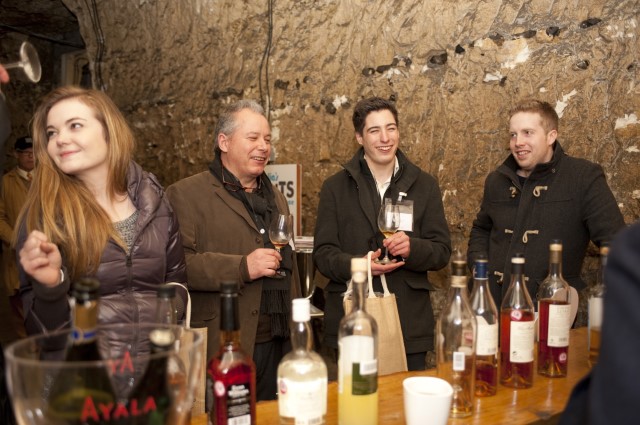 Meet and taste with the producers, gain a personal insight into their wonderful wines and wineries, and taste a range of other artisanal products and get information and ideas from others in the trade. All hosted in our very own chalk mine cellars in Berkshire. A fabulous complimentary lunch will be served for all attendees.
Register now via eventbrite and you will be automatically entered into the 2017 Cork, Chalk & Cheese Prize Draw to be whisked away to explore and experience the beautiful region of abRuzzo! *T&Cs apply.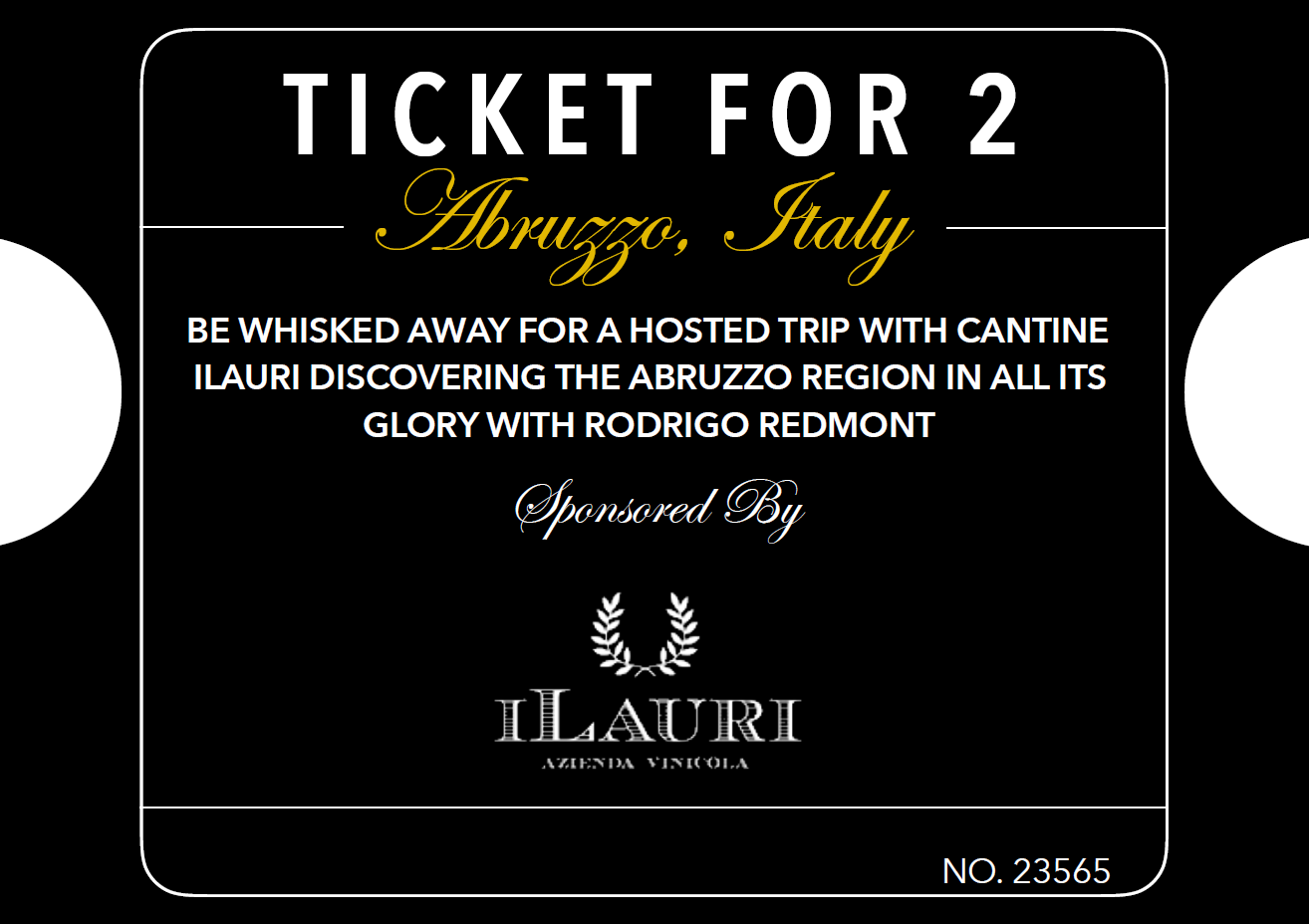 Coming to Cork, Chalk & Cheese via PUBLIC TRANSPORT?
We recommend arriving by train.
We will provide transport to and from Twyford Station. This can be accessed from London Paddington and is one station short of Reading.
If you exit Twyford Station at the main side where the ticket office is our drivers will be based in the short term parking bays. If there is not a car or minibus there, then please be patient as there will be one soon. Pick ups will start shortly before 11am.
DRIVING?
We provide a very convenient park and ride service from the address below as there is no parking available at the cellar.
Lower Lovetts Farm
Knowl Hill Common
Knowl Hill
READING
RG10 9YE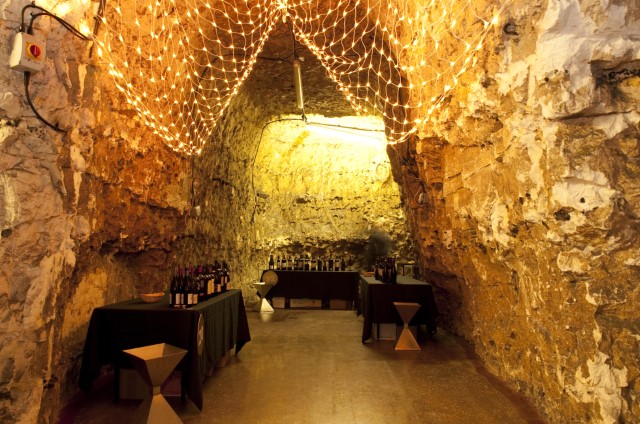 ---
*T&Cs:
To enter the competition you must be over 18 years of age

Only guests in attendance at Cork, Chalk & Cheese 2017 will be eligible

The trip will be for 2 days / 2 nights during the week and dates to be agreed with the winner

The winner will be chosen at random and will be notified within one week of CCC 2017